Our Catholic school is part of the Catholic Church. We work in partnership with our local parish and priests in order to enrich the spiritual life of the students, staff and families of our school, especially through the celebration of the Sacraments.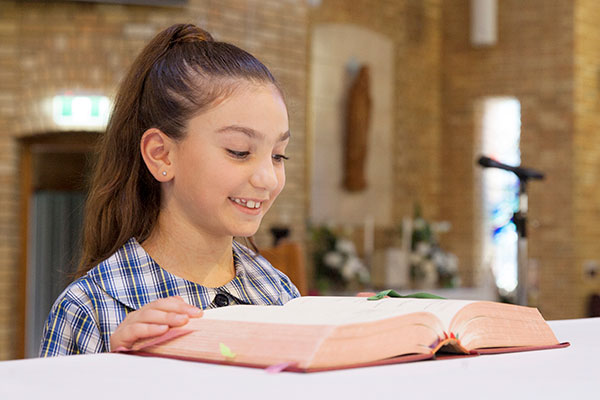 At St Thomas More's Catholic Primary School Brighton-Le-Sands we recognise that service of the poor can be about something big but it can also be about simple things such as spending time listening, waiting, or just simply being present.
St Thomas More's community is proud to say that each day we strive to carry out the mission of Jesus and the work of Mary Aikenhead, the founder of the Sisters of Charity by living our faith in action.