At our school, students, teachers and our entire community thrive in our newly refurbished learning environment.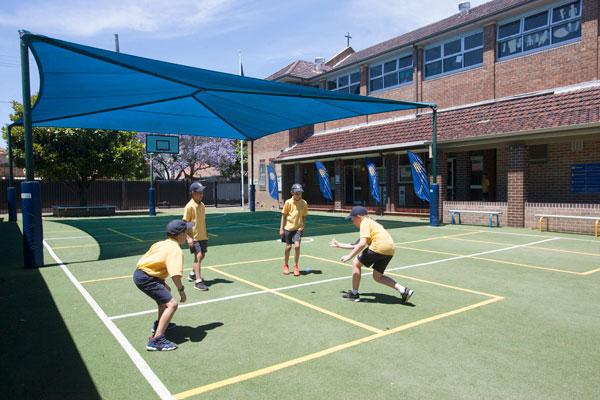 Outside Activity Spaces
Our school is fortunate to have vast playground facilities. These include an undercover passive play area, handball and basketball courts. We also have a large paddock area and two tennis courts. Students have opportunities to use these spaces to enhance physical well being and enjoy recess and lunch with their friends. The student Environment Team take responsibility for our school gardens.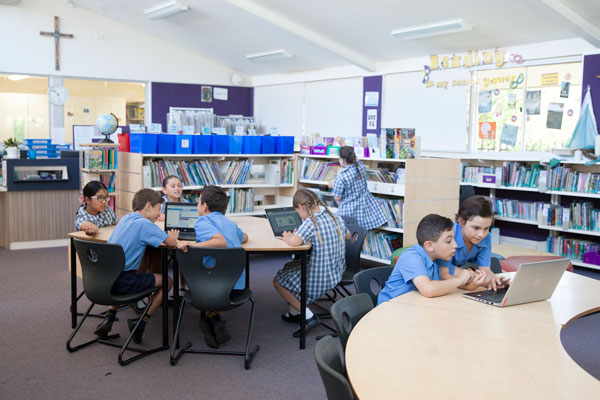 Collaborative Learning Spaces
Our learning spaces are well resourced and have break out areas that enable our students to work collaboratively and creatively across all aspects of their learning.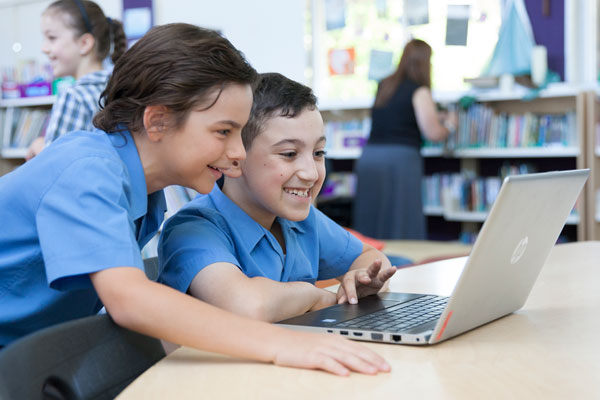 Technical and
Applied Studies
The latest digital technologies enable  our students to use their imagination and creativity develop  find problems as well as to solve them. The school has an ample supply of Chromebooks, laptops and iPads that develop our students as responsible digital citizens. Recently, the school purchased a wide variety of robotic technology equipment to enhance weekly STEM activities.