Our teachers know their students and work with them to help them realise their potential as learners. Our focus on authentic learning and authentic assessment ensures that we challenge our students to grow in their learning and achieve their personal best.
Throughout our community of Sydney Catholic schools, we have shown high performance of our students in measures such as NAPLAN and the HSC.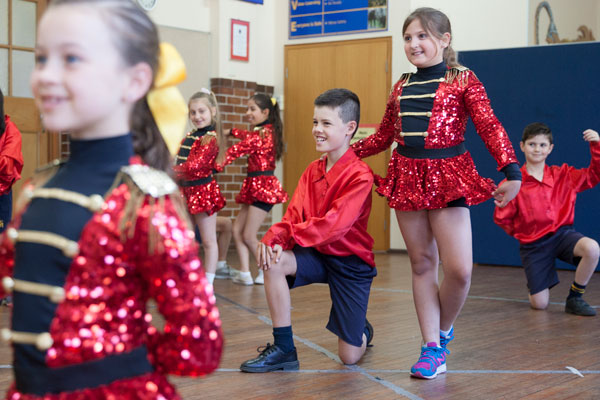 At St Thomas More's Catholic Primary School Brighton-Le-Sands we are proud to celebrate student achievement within the school context and also within the local community. These are always acknowledged in our newsletter and school  assemblies. 
We have a thorough knowledge of our students learning growth using data from NAPLAN, Progressive Achievement Tests (PAT)and the Religious Education Tests to effectively plan activities to foster and nurture student growth in all areas. Many of our students are chosen to represent Catholic schools in regional and state sporting events.